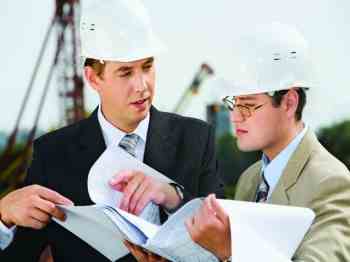 The Sherwin-Williams Site Survey software tool is a complete and comprehensive program designed for cataloging and evaluating company assets, cost estimating current and future coating maintenance expenses as well as providing cost comparison analysis of various budget scenarios. The Site Survey can summarize your coating maintenance plan by providing the necessary tools to experiment with various maintenance budgets that will help you develop strategies to identify your customers' maintenance requirements and priorities. Site Survey also provides a comprehensive help program complete with printable documentation.
Site Survey can help you accurately estimate surface areas with its custom surface area estimator designed to provide quick "estimated" surface areas of typical building materials and various geometric objects.
Site Survey can help you maximize the potential of their asset investment while minimizing their maintenance coating costs.
Sherwin-Williams provides comprehensive training and guidance on the Site Survey software to enable customers to enable them to evaluate, and manage the costs of budgets.